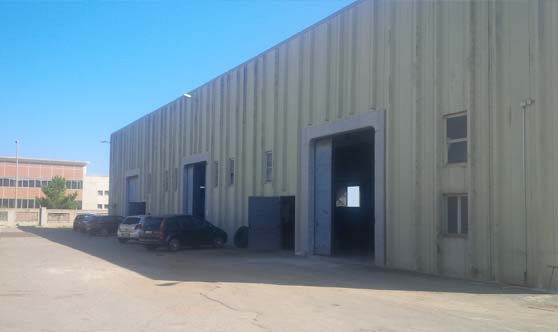 Itacal Srl is a manufacturing company specialized in construction and installation of industrial plants.
Our history
ITACAL Srl was established on 2015 by an highly qualified staff with different and complementary skills operating in the design, construction and installation fields of industrial plants.
ITACAL members are highly qualified technician gained significant experience in the construction and installation of complex plants in Petrochemical and Environmental field; the company TechEngineering Srl specialized in designing and engineering of high technology plants in various industrial fields; people having an high professional profile operating in national and international market since many years.
.
---
1
Manufacturing
Manufacturing of plants in various industrial fields.
2
Services
Site assembly, Site assistance and Maintenance.
---
Company philosofy
ITACAL core business is focused on the manufacturing of heavy and medium-heavy carpentry, piping, boilers and, in general, parts of industrial plant for chemical, petrochemical and environmental fields. The Company aims also to supply small turnkey plants in the above indicated fields.
---
Core business
Medium-heavy carpentry
750 tons/year
Air coolers
450 tons/year
Vessel, heat exchanger & piping
400 tons/year
Thermal Oxidizers and incinerators
400 tons/year
Filter houses for gas turbines
300 tons/year
---